Repo Cars For Sale – Buying a car is often considered a huge purchase, largely due to how expensive they tend to be. A car is not an investment because instead of appreciating in value over time, it depreciates. It is, however, an asset, since it can make life easier in terms of traveling and even getting yourself out of a loan.
With this in mind, you probably don't want to spend too much money on a car. If so, you might want to consider buying a repossessed car. They cost less than the fair market value, and thus, help in saving a lot of money.
Notably, repo cars can be difficult to purchase, since there's a particular way the trade works. There are a number of ways to purchase repo cars, including buying from the lender, a police repo, a lender auction or from a used car dealer. To help you out, we've highlighted the top places to purchase repo cars in Miami.
Alma Car Sales
When it comes to used or repo cars for sale, you want to be extremely vigilant. The last thing you want is to buy one that is in bad shape. This is why you need to carry out some research on reputable places to purchase a repo car.
Alma Car Sales boasts of a whopping 4.8-star rating, it's Google reviews nothing but stellar. The owner is credited for being extremely helpful in terms of addressing every issue immediately.
Miami Auto Liquidators
It's not every day that you find a place that has repo cars for sale with such dedication to excellence. Miami Auto Liquidators ensures that every car that leaves their care is of high- quality and durable. The prices are tailored according to the condition of each car, ensuring customer satisfaction and overall fairness.
Additionally, they offer financing options if you may be in need. With all this in mind, their five-star rating does not come as a surprise.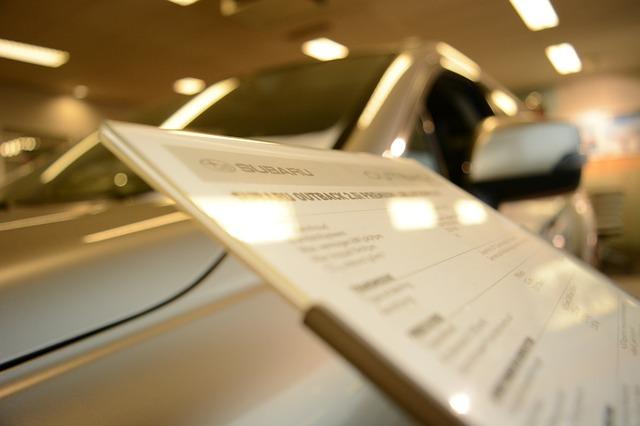 Auction Direct Miami
You can tell a lot about a business by their Google rating and customer reviews. When it comes to Auction Direct Miami, the Google customer reviews speak of the excellent value they offer. The staff adheres to a high level of professionalism, with a keen interest in helping you find the right car for you.
The repo cars for sale have been heralded for their quality and beauty, their fair prices only adding to their overall favor.
In conclusion, purchasing repo cars is not a bad idea. They are cheap and can really help you save a lot of money in the long run. However, you always want to be keen so that you don't end up with one that is in bad shape.
By visiting the above-mentioned places, you can be assured that you will get the best cars for their value. Never compromise on quality, and always ask questions when in doubt. Additionally, car dealers selling repo cars should always let you test drive a car. If they don't, walk away.0